Anita's Cafe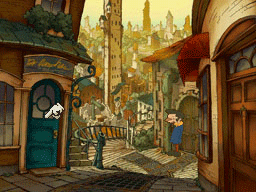 Anita's Cafe is a restaurant found in Professor Layton and the Unwound Future. It houses Alfie and it's owner Anita. It is here where you find quite a lot of puzzles to solve throughout the game. It is also here where you receive the Picture Book from Alfie who gives it to you after you solve his first puzzle.
Anita confirmed to Professor Layton that they are infact in the future when she said she has had the cafe for over 40 years.
[edit]
Images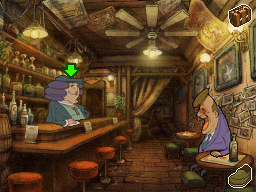 Last edited by
Aurigae
on 7 May 2012 at 03:32
This page has been accessed 135 times.