Bad Luck Bostro
This is a Yellow Quest featured on Professor Layton's London Life.
[edit]
How To Solve the Quest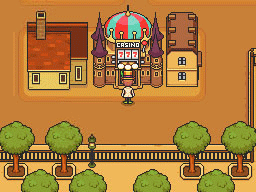 Walk through Golden Spires Casino with an outfit at least 50 formality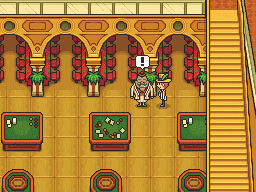 Speak to Bostro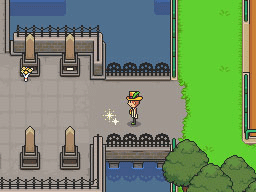 Obtain the Beautiful Stone near the Jabberwork Cemetery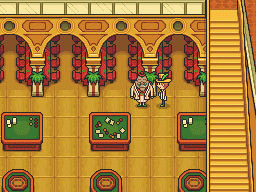 Walk back to Golden Spires Casino with the beautiful stone in hand.

[edit]
Rewards
48 happiness = Child at Heart
44 happiness = Winning Smile
40 happiness = Everyone other than above

30,000 Wealth = Smooth Talking Males
20,000 Wealth = For non-Smooth Talking Males

Last edited by
Aurigae
on 20 May 2012 at 09:16
This page has been accessed 74 times.