Black Market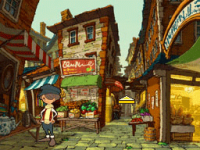 The Black Market is run by Crow along with the other Black Ravens and Shackwell. It hides a hidden hide out located opposite to where Nabby is standing where more goods are sold. You realise the true identity of the Black Ravens here and that there is not just one of them, but in fact 8.
[edit]
Residents
Marilyn
Crow
Tweeds
Socket
Wren
Badger
Scraps
Nabby
[edit]
Other Images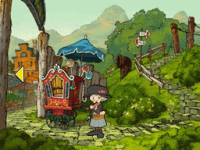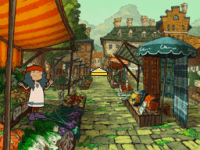 Last edited by
Aurigae
on 3 May 2012 at 09:34
This page has been accessed 155 times.