Christmas Blues
This is a Green Quest featured on Professor Layton's London Life. To complete this quest, you must speak to Rory and give him a Christmas Rose which can be found near Lili's juggling act. This is a special quest only given on December the 25th. A special reward, the plum Pudding, is given after this quest is complete.
[edit]
How To Solve the Quest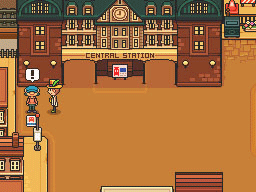 Speak to Rory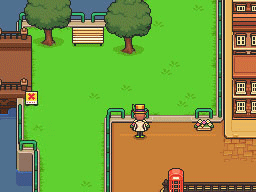 Pick a Christmas Rose from either of the boxes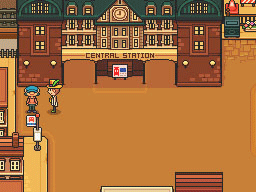 Speak to Rory again

[edit]
Rewards
6,000 happiness = Child at Heart
5,500 happiness = Winning Smile
5,000 happiness = Everyone other than above

6,000 Wealth = Smooth Talking Females
4,000 Wealth = Non Smooth Talking Females

Item = Plum Pudding
Last edited by
Aurigae
on 9 June 2012 at 03:36
This page has been accessed 120 times.