Clock Tower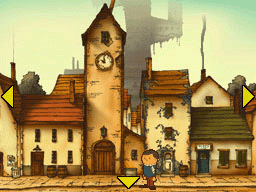 The Clock Tower is a location found in Professor Layton and the Curious Village. It is one of the main structures in St. Mystere. It is also guarded by Deke to start off with because he is scared of what could be behind the doors. The Clock Tower also provides [[[Professor Layton]] with the puzzle CV005 - Digital Digits (US)/CV005 - Clock Hands (UK).
[edit]
Images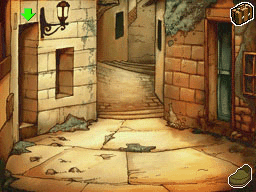 Related Threads
clock tower - PSP version
- last post @ Oct 7, 2007
Last edited by
Aurigae
on 14 May 2012 at 14:03
This page has been accessed 175 times.