Colorful Request
This is a Green Quest featured on Professor Layton's London Life. To complete this quest, you must speak to Lili who is in Sasha Park and buy her a set of Watercolours for 12 wealth points from Laurel. Laurel is near the Golden Spires Casino.
[edit]
How To Solve the Quest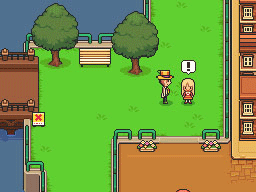 Speak to Lili in Sasha Park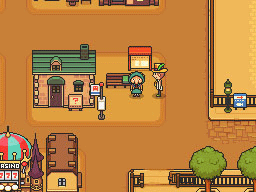 Purchase Watercolours from Laurel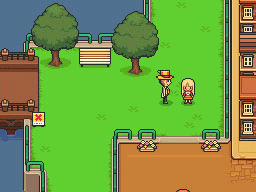 Speak to Lili again

[edit]
Rewards
216 happiness = Child at Heart
198 happiness = Winning Smile
190 happiness = Everyone other than above

15 Wealth = Smooth Talking Females
10 Wealth = Non Smooth Talking Females

Item = Strawberry Stool
Related Threads
Action Replay code Request! Please Read!
- last post by
@ Apr 5, 2014
Last edited by
Aurigae
on 11 June 2012 at 10:16
This page has been accessed 95 times.