DMM293 - Tile 16
This is the two hundred and ninety-third daily puzzle released in Professor Layton and the Miracle Mask. This is the sixteenth puzzle in the Tile set of daily puzzles.
[edit]
Step-By-Step Solution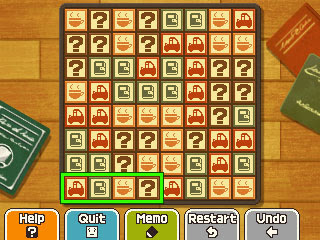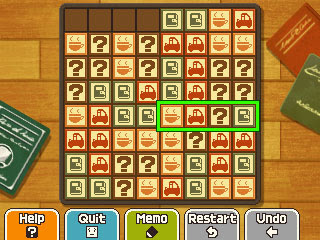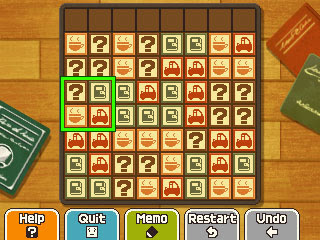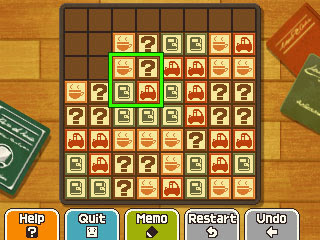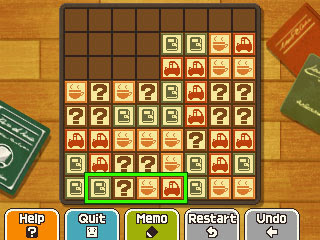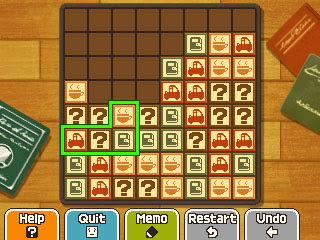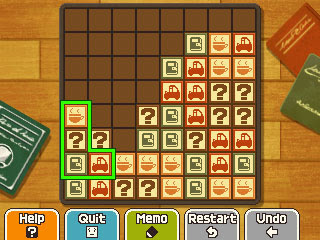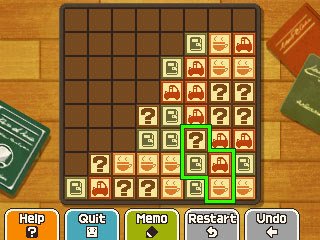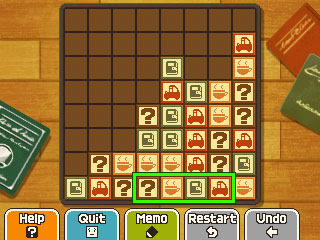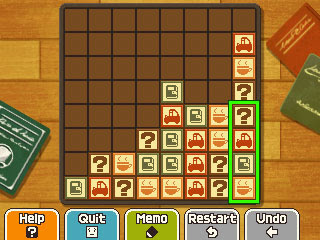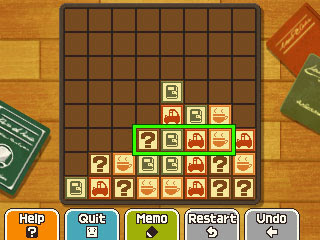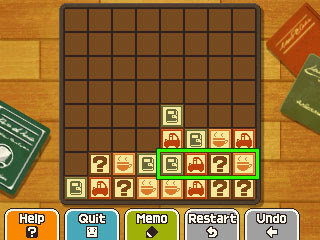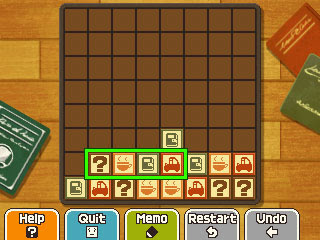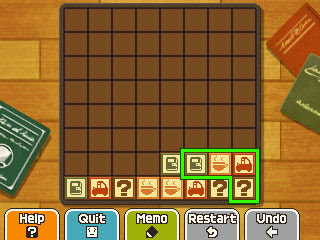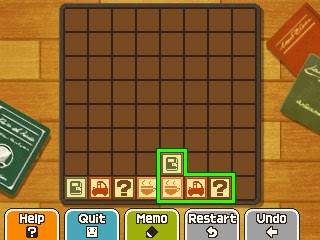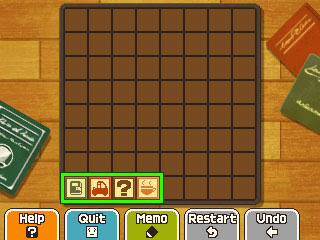 Last edited by
Squiggle
on 7 May 2016 at 23:27
This page has been accessed 23 times.