Experimental Data
This is a Green Quest featured on Professor Layton's London Life. To complete this quest, you must speak to Avogadro who is located in his office in Gressenheller University. The player must pick up the dropped Curious Report outside and give it to Avogadro.
[edit]
How To Solve the Quest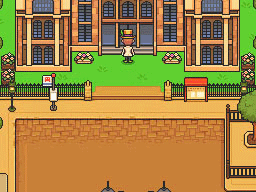 Enter the Gressenheller University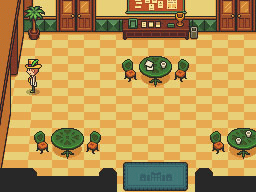 Enter the hall on the left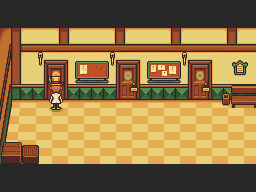 Enter the far door on the left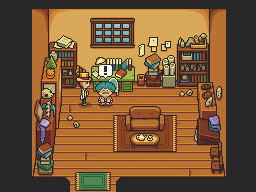 Speak to Avogadro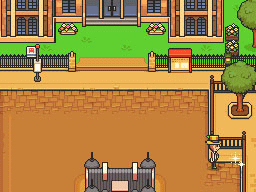 Pick up the Curious Report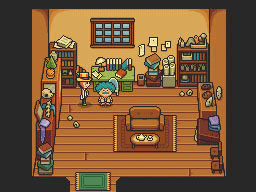 Speak to Avogadro again

[edit]
Rewards
180 happiness = Child at Heart
165 happiness = Winning Smile
150 happiness = Everyone other than above

90 Wealth = Smooth Talking Females
60 Wealth = Non Smooth Talking Females

Item = Dual Desk
Last edited by
Aurigae
on 15 June 2012 at 09:10
This page has been accessed 102 times.