Fairies Unlikely!
This is a Red Quest featured on Professor Layton's London Life.
[edit]
How To Solve the Quest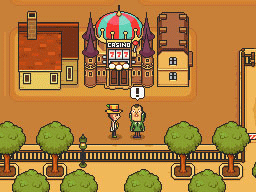 Speak to Deke who is outside Golden Spires Casino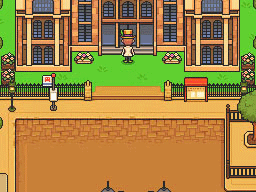 Walk Through Gressenheller University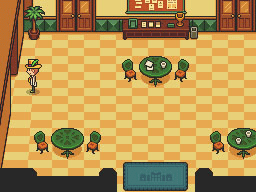 Walk through the room on the far left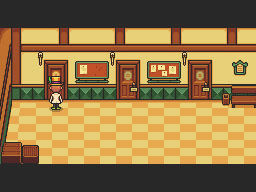 Enter the door that is far left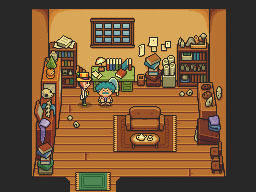 Carry the strange wing and speak to Avogadro.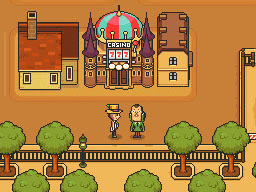 Make your way back to the casino and speak to Deke again.

[edit]
Rewards
204 happiness = Child at Heart
187 happiness = Winning Smile
170 happiness = Everyone other than above