Family Nutritionist
This is a Green Quest featured on Professor Layton's London Life. To complete this quest, you must speak to Bostro in the Golden Spires Casino. He wants you to buy him a Quality Banana from Cruise Cafe for 30 Wealth. When entering the Golden Spires Casino, the player has to wear an outfit that is 50 formality.
[edit]
How To Solve the Quest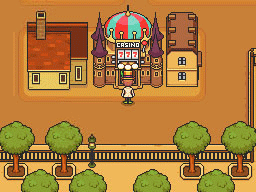 Enter the Golden Spires Casino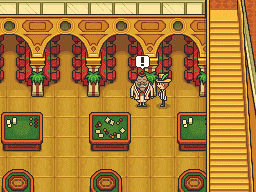 Speak to Bostro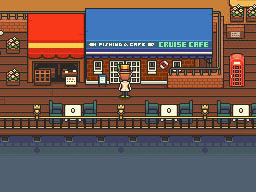 Enter the Cruise Cafe


Purchase a Quality Banana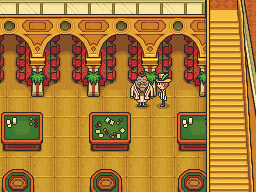 Speak to Bostro again

[edit]
Rewards
12 happiness = Child at Heart
11 happiness = Winning Smile
10 happiness = Everyone other than above

3,750 Wealth = Smooth Talking Females
2,500 Wealth = Non Smooth Talking Females

Item = Pay Phone
Last edited by
Aurigae
on 16 June 2012 at 04:10
This page has been accessed 295 times.