Friendly Competition
This is a Green Quest featured on Professor Layton's London Life. To complete this quest, you must speak to Crumm who is outside the Queen's Bar. He wants the player to deliver Orange Juice to his brother Crouton. Crouton is in his restaurant, the Vinegar Grill.
[edit]
How To Solve the Quest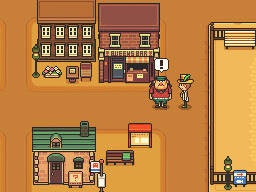 Speak to Crumm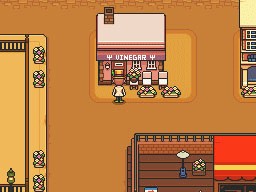 Enter the Vinegar Grill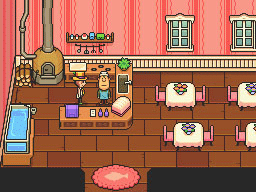 Speak to Crouton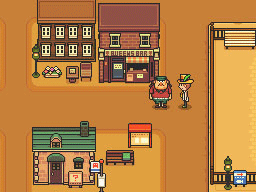 Speak to Crumm again

[edit]
Rewards
60 Wealth = Smooth Talking Males
40 Wealth = Non- Smooth talking Males

168 happiness = Everyone other than above
154 Wealth = Smooth Talking Females
140 Wealth = Non Smooth Talking Females

Item = Soccer Chair
Last edited by
Aurigae
on 17 June 2012 at 10:11
This page has been accessed 100 times.