Goals For Gordon
This is a Yellow Quest featured on Professor Layton's London Life.
[edit]
How To Solve the Quest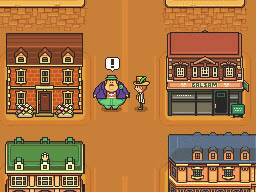 Speak to Gordon who is outside Balsam Grill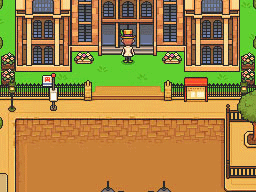 Walk to Gressenheller University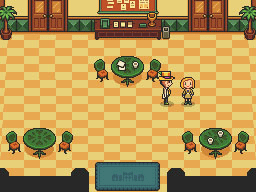 Speak to Rosetta and give her the second message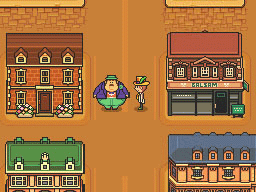 Speak to Gordon again in the same location.

[edit]
Rewards
240 happiness = Child at Heart
220 happiness = Winning Smile
200 happiness = Everyone other than above

6,000 Wealth = Smooth Talking males
4,000 Wealth = Non Smooth Talking males

Clothing = Running Shoes
Last edited by
Aurigae
on 21 May 2012 at 11:04
This page has been accessed 117 times.