Gressenheller Newsletter 3
This is a Green Quest featured on Professor Layton's London Life. To complete this quest, you must speak to Rosa who is outside Gressenheller University. She needs the player to buy her a proper Apple Pie. This can be found at the Balsam Grill from Macaroon for 3,600 wealth. When entering the Balsam Grill, the player must be wearing an outfit that is at least 70 formality.
[edit]
How To Solve the Quest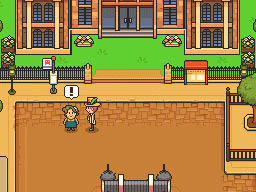 Speak to Rosa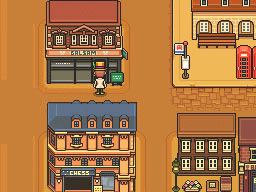 Enter the Balsam Grill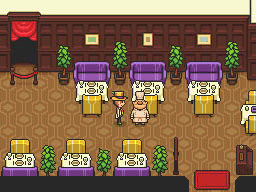 Purchase a Proper Apple Pie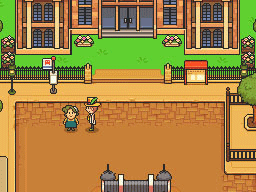 Speak to Rosa again.

[edit]
Rewards
900 Wealth = Smooth Talking Males
600 Wealth = Non- Smooth talking Males

156 happiness = Child At Heart
143 Wealth = Winning Smile
130 Wealth = Everyone Else

Item = Vacuum Cleaner
Last edited by
Aurigae
on 18 June 2012 at 10:42
This page has been accessed 68 times.