Iron Bridge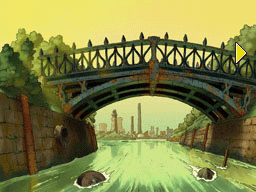 The Iron Bridge is a location found in Professor Layton and the Unwound Future. It goes over the River Thames. You see Cuthbert here looking rather worried about Professor Layton's presence. This is also the main passage in which you take the route to the Research Facility.
[edit]
Images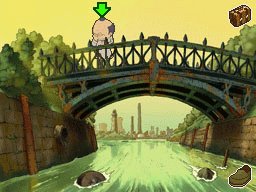 Last edited by
Aurigae
on 14 May 2012 at 10:03
This page has been accessed 135 times.