Lost List
This is a Green Quest featured on Professor Layton's London Life. To complete this quest, you must speak to Rodney who is located in the City Hall. He asks the player to fetch him the Census Directory which can be found in the Queens Bar at nightfall. When entering the Queens Bar, the player must wear an outfit that is at least 15 formality.
[edit]
How To Solve the Quest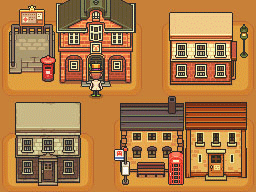 Enter the City Hall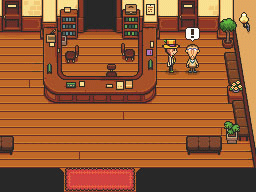 Speak to Rodney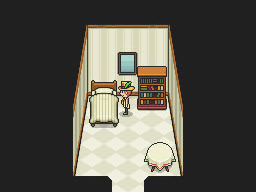 Go back to your room and sleep until Nightfall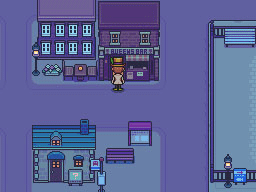 Enter the Queens Bar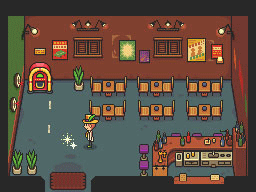 Pick up the Census Directory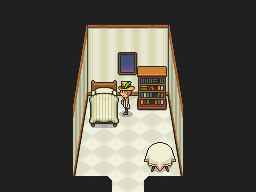 Go to your room and sleep until the next day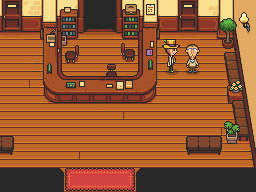 Speak to Rodney again

[edit]
Rewards
75,000 Wealth = Smooth Talking Females
48,000 Wealth = Non- Smooth talking Females

2,880 happiness = Child At Heart
2,640 Wealth = Winning Smile
2,440 Wealth = Everyone Else

Last edited by
Aurigae
on 22 June 2012 at 09:32
This page has been accessed 91 times.