Pet Shop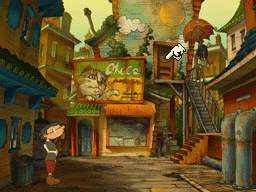 The Pet Shop is a location found in Professor Layton and the Unwound Future. It is owned by Myrtle, wife of Rudolph. Myrtle gives you a handful of puzzles to help you through your journey. The main event in the Pet Shop is when you are asked by Rudolph to tell Myrtle not to make his lunch and he will tell Professor Layton some more about the Towering Pagoda if he can do this. Myrtle gets angry when you tell her but it is all resolved at the end of the game.
[edit]
Images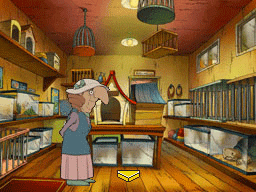 Last edited by
Aurigae
on 14 May 2012 at 09:48
This page has been accessed 141 times.