Sammy Thunder Fanzine 1
This is a Yellow Quest featured on Professor Layton's London Life.
[edit]
How To Solve the Quest
]
Enter the Central Station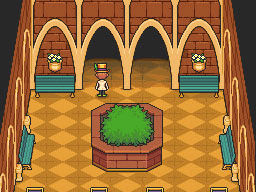 Walk through to the rear of the station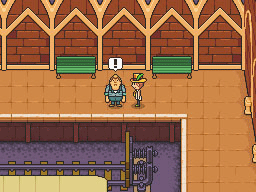 ]
Speak to Hank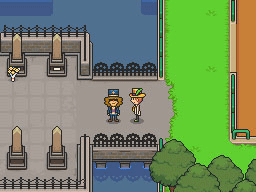 Speak to Sammy Thunder who is near the Cemetery and give him the first letter.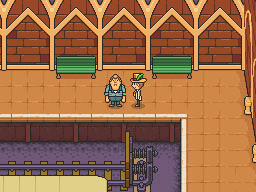 ]
Speak to Hank again

[edit]
Rewards
720 happiness = Child at Heart
660 happiness = Winning Smile
600 happiness = Everyone other than above

3,600 Wealth = Smooth Talking Females
2,400 Wealth = Non Smooth Talking Females

Item = Punk-Rock Vest
Related Threads
Sammy Thunder *SPOILER*
- last post by
@ Oct 26, 2010
Last edited by
Aurigae
on 31 May 2012 at 11:16
This page has been accessed 84 times.