Top-Secret Mission
This is a Green Quest featured on Professor Layton's London Life. To complete this quest, you must speak to Mark who is located in the Golden Spires Casino. He wants the player to buy him a bag of marshmallows which can be bought from Laurel for 8 wealth. When entering the Golden Spires Casino, the player must wear an outfit that is at least 50 formality.
[edit]
How To Solve the Quest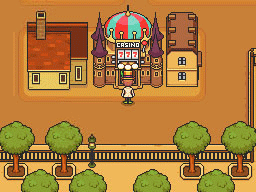 Enter the Golden Spires Casino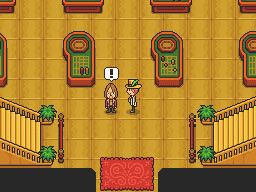 Speak to Mark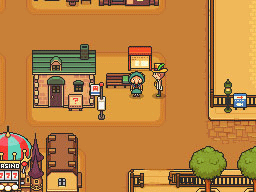 Buy a bag of marshmallows from Laurel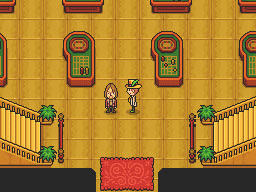 Speak to Mark again

[edit]
Rewards
6,000 Wealth = Smooth Talking males
4,000 Wealth = Non- Smooth talking males

216 happiness = Child At Heart
198 Wealth = Winning Smile
180 Wealth = Everyone Else

Item = Concrete Floor
Related Threads
top secret
- last post by
@ Apr 21, 2009
Top Secret Code
- last post by
@ Jul 13, 2008
Last edited by
Aurigae
on 17 July 2012 at 07:35
This page has been accessed 47 times.