Uncursing The Stone
This is a Yellow Quest featured on Professor Layton's London Life.
[edit]
How To Solve the Quest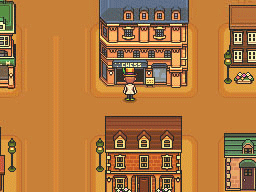 Walk to the Chess Department Store.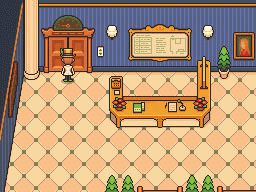 Go to the second floor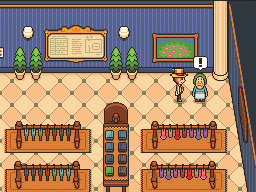 Speak to Agnes.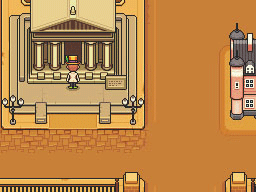 Walk to Oxshire Museum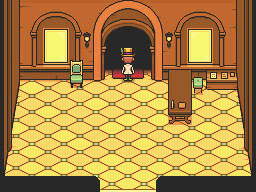 Go to the rear of the museum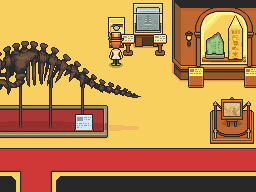 Examine the Eye of the dragon exhibition, carrying the Beautiful Stone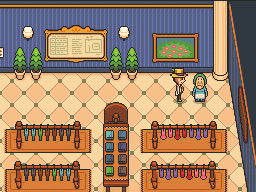 Speak to Agnes again.

[edit]
Rewards
1,800 happiness = Child at Heart
1,650 happiness = Winning Smile
1,500 happiness = Everyone other than above

9,000 Wealth = Smooth Talking Males
6,000 Wealth = Non Smooth Talking Males

Item = Spooky Hat
Last edited by
Aurigae
on 3 June 2012 at 08:09
This page has been accessed 94 times.