Vinegar Grill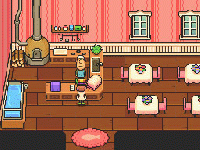 The Vinegar Grill is a restaurant found in Professor Layton's London Life. It is owned by Crouton and you see Silky outside the restaurant occasionally. You have to visit here for some quests in order to complete them. The currentcy for the shop is 'Wealth Points'.
[edit]
Residents
[edit]
Other Images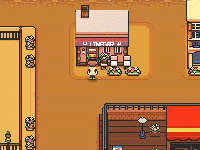 Last edited by
Aurigae
on 20 May 2012 at 09:43
This page has been accessed 117 times.